Our Team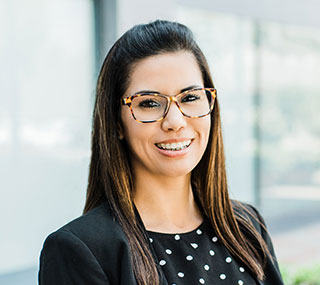 Esther Graaff, Paralegal
Esther received her Associates Degree in Arts (emphasis on Social Behavioral Sciences) from Palomar College. She completed the University of San Diego's paralegal program with certification in a broad array of Law including Bankruptcy, Criminal, and Family Law.
Upon graduation in 2010, Esther worked at a Bankruptcy/Foreclosure Law Firm in San Diego before making the transition into Family Law.
Esther has assisted in a variety of cases including; Dissolutions, Paternity Matters, and Post Judgment Motions for Child Custody and Visitation, Child Support, and Spousal Support. She also has experience with various forms of discovery including; responding to and propounding form interrogatories, special interrogatories, and request for production of documents.
Esther whole heartedly enjoys helping our clients and works diligently to meet our clients' needs.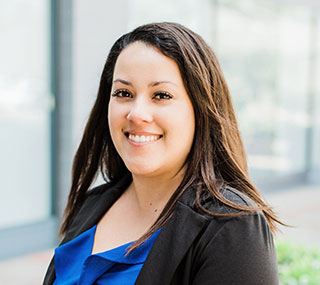 Jackie Farnsworth, Paralegal
Bio being updated.